Guest Post
by:
Katy McLean Gould, ME
Director, Small Business Center
Haywood Community College
SBC.Haywood.edu
828-627-4512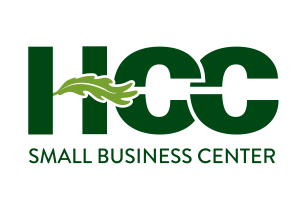 The Haywood Community College Small Business Center is Your Partner for Business Success.
Customized to meet the unique needs of new and existing businesses in Haywood County, the HCC Small Business Center offers:
FREE confidential, One-on-One Confidential Counseling
Educational Seminars & Workshops
Resource Referrals
Visit the HCC Small Business Center site for a complete list of upcoming training opportunities and/or to register for counseling assistance.
Rural Food Business Assistance Project
The SBC is a proud partner of the Rural Food Business Assistance Project. The project supports current and aspiring entrepreneurs that are farmers, value-added processors, and food service businesses in order to stimulate successful and thriving agribusinesses across rural North Carolina.
What Does the Rural Food Business Assistance Project Offer?
Training scholarships for farm or food business development classes and other relevant trainings to increase your knowledge base and teach you tools for successfully developing and operating your business.
Assessment of your entrepreneurial skills and readiness so you know your strengths and areas for improvement.
Connections to a regional food business support network made up of stakeholders who support you and your business in the months and years to come.
Business coaching with a coach to help you navigate how to start or grow your business, with advice and support at each step. Your coach will also link you to the best available local, regional and state level resources.
Access to capital so you can start or grow your farm, food, or agribusiness. Your coach will help you through the loan application process with the Rural Center's MLP, a USDA IRP lender, or other capital providers in your area.
I am interested in Participating. Now What do I do?
Contact the Haywood Community College Small Business Center to join the expanding pipeline of Agribusinesses in North Carolina.